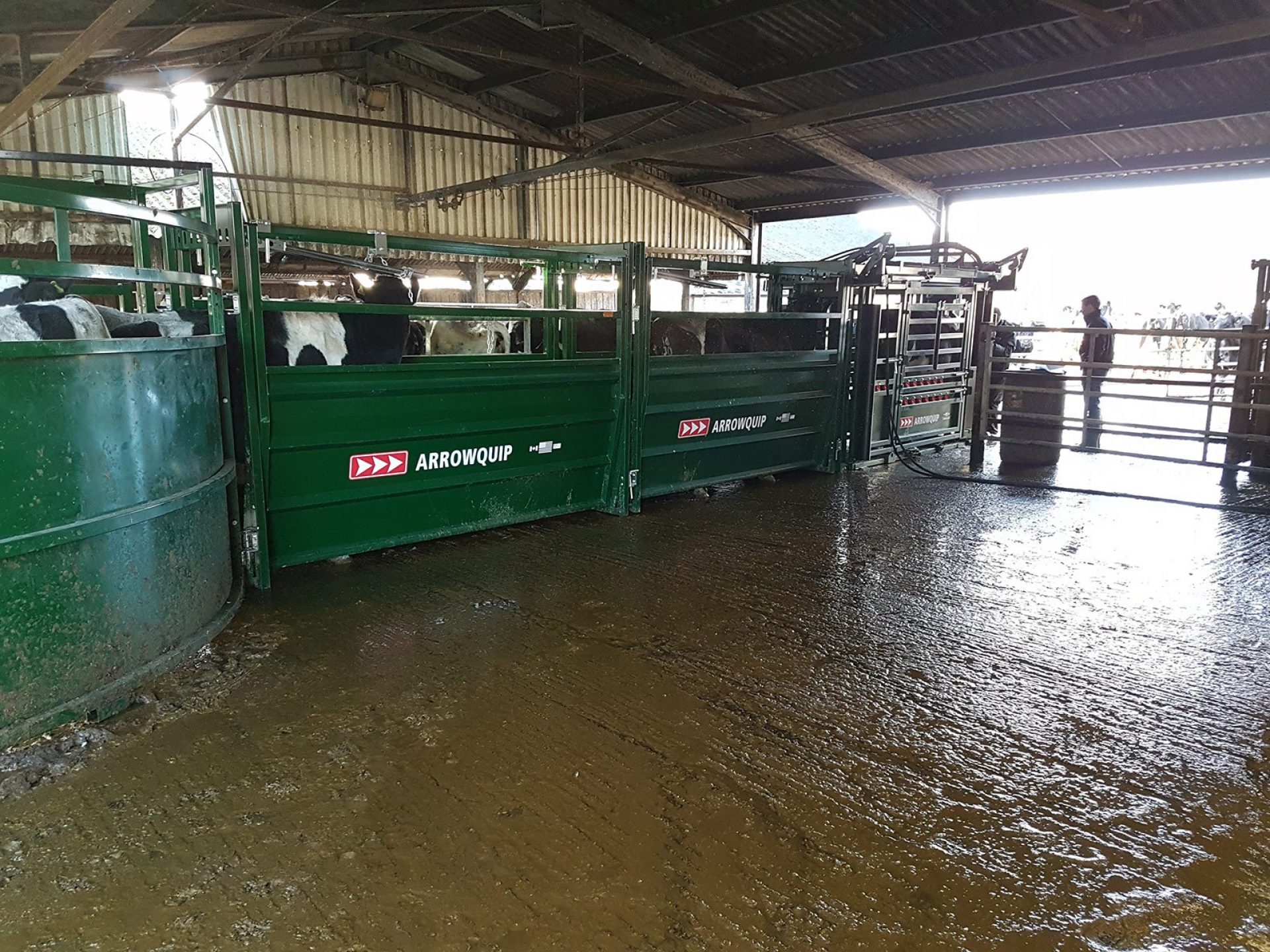 Farm Business Grant - 40% Funding Available | Welsh Farm Equipment Grants
The Farm Business Grant (FBG) provides capital investment towards equipment and machinery that will help Welsh farmers improve their operational efficiencies and productivity.

The grant offers 40% contribution towards capital investments in eligible equipment and machinery. Grant funding allocation will range from a minimum of £3,000 based on a £7,500 spend up to a maximum grant of £12,000 based on a £30,000 spend.

SUBMIT YOUR EXPRESSION OF INTEREST BY 10 APRIL 2020
Eligible Products
Welsh farmers can take advantage of the Farm Business Grant scheme to apply for funding to acquire eligible Arrowquip products such as:

You can find the complete list of eligible capital items in FBG Annex A.
Who can apply?
Must be registered with the Welsh Government, and have been issued with a Customer Reference Number (CRN)
Must have attended a À˜Farming for the Future' event organised by Farming Connect
Must have 3ha of eligible registered agricultural land in Wales, or be able to demonstrate over 550 standard labour hours
Must have a business turnover of £1,000,000 or less
- You will need to submit a letter from your accountant confirming your business turnover for the most recent financial year
Must have a business involved in the primary production of agricultural products
- Farming sectors include: arable, beef, dairy, goats, horticulture (including hydroponics and aquaponics), pigs, poultry, sheep, apiculture
For a full list of stipulations, see Section B of the FBG General Rules Booklet
Applying for Farm Business Grant
First, you need to submit an Expression of Interest (EoI) through Rural Payments Wales (RPW) Online.
Submit your Expression of Interest from 2 March 2020 to 10 April 2020.