Aleeya Laureola - Cattle Handling Research Specialist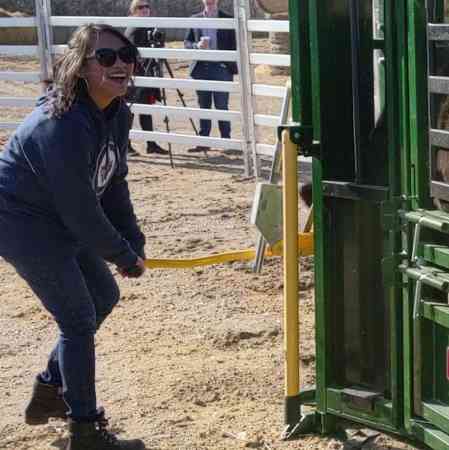 Aleeya has been with Arrowquip since April 2019, and currently looks after marketing support for Arrowquip's dealer network. Before moving to rural Manitoba with her family, she earned a degree in BA Broadcast Communication from the University of the Philippines.
As a daughter of a full-time farmer, Aleeya enjoys helping out in any way that she can on the family farm. From taking out harvest meals and checking cows to helping organize the town farmer's market, Aleeya is always on her feet whenever she returns home for a visit.
Being a city girl from the Philippines with a love for the country life, Aleeya is able to use her unique background to offer a fresh perspective when writing content for the cattle handling industry. Her passion for communication and love for cattle farming are what motivates her to research, learn, and deliver all there is to know about proper cattle handling, management, and equipment.
Aleeya Laureola's Contributing Works:
Contact Aleeya Laureola: