About Arrowquip Cattle Handling Equipment
- Mission Statement -
To influence the livestock handling industry globally through the practical application of animal science and welfare standards, and increase producer safety and profitability with innovative equipment.
Where it all began.
1988. Arrowquip was founded by the Firth family with the intention to bring safe, efficient, economical equipment to the rancher operation.
Where we are now.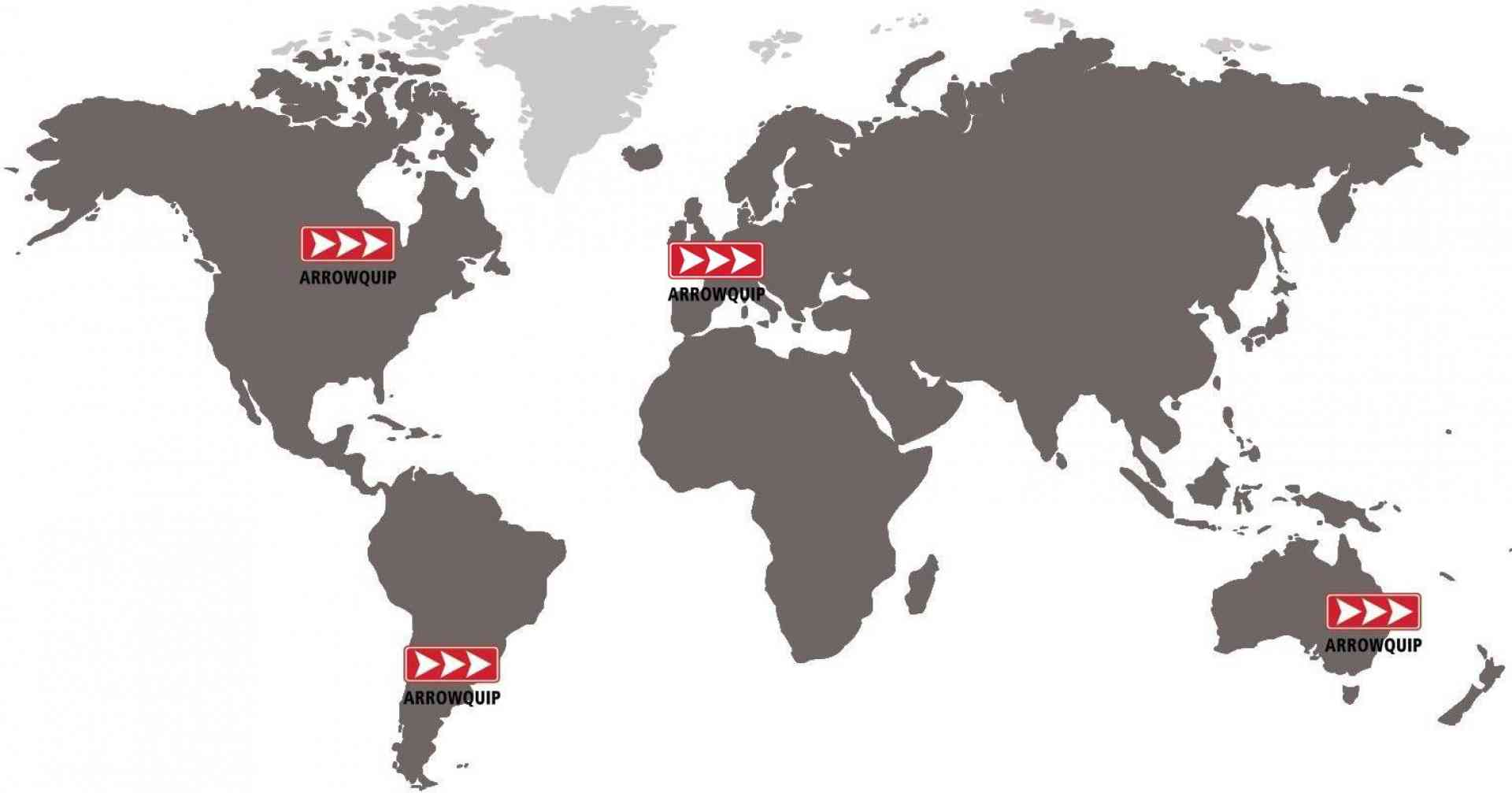 Nearly 30 years later, Arrowquip has expanded across the globe, yet remains a family-owned company that is leading the industry with innovative and practical livestock handling solutions.

What sets us apart?
Research.
We employ the only full-time team of engineers dedicated to cattle handling in the industry.
Innovation.
We develop and release new products every year!
Science.
Products designed to work with animal's natural behavior.
Who are we here for?
Farmer.
To improve their daily life.
Livestock.
To eliminate stress and injury.
What does all that mean for you?
Faster. Safer. Easier.
Arrowquip is designed to improve daily life in the rancher operation and give you more time for what truly matters.
Leadership
Andrew Firth,
CEO
Shaun Bradford,
Head of Sales
Jerry Langrell,
COO
Brodie Milne,
CMO

BE ARROWQUIP INNOVATIVE.