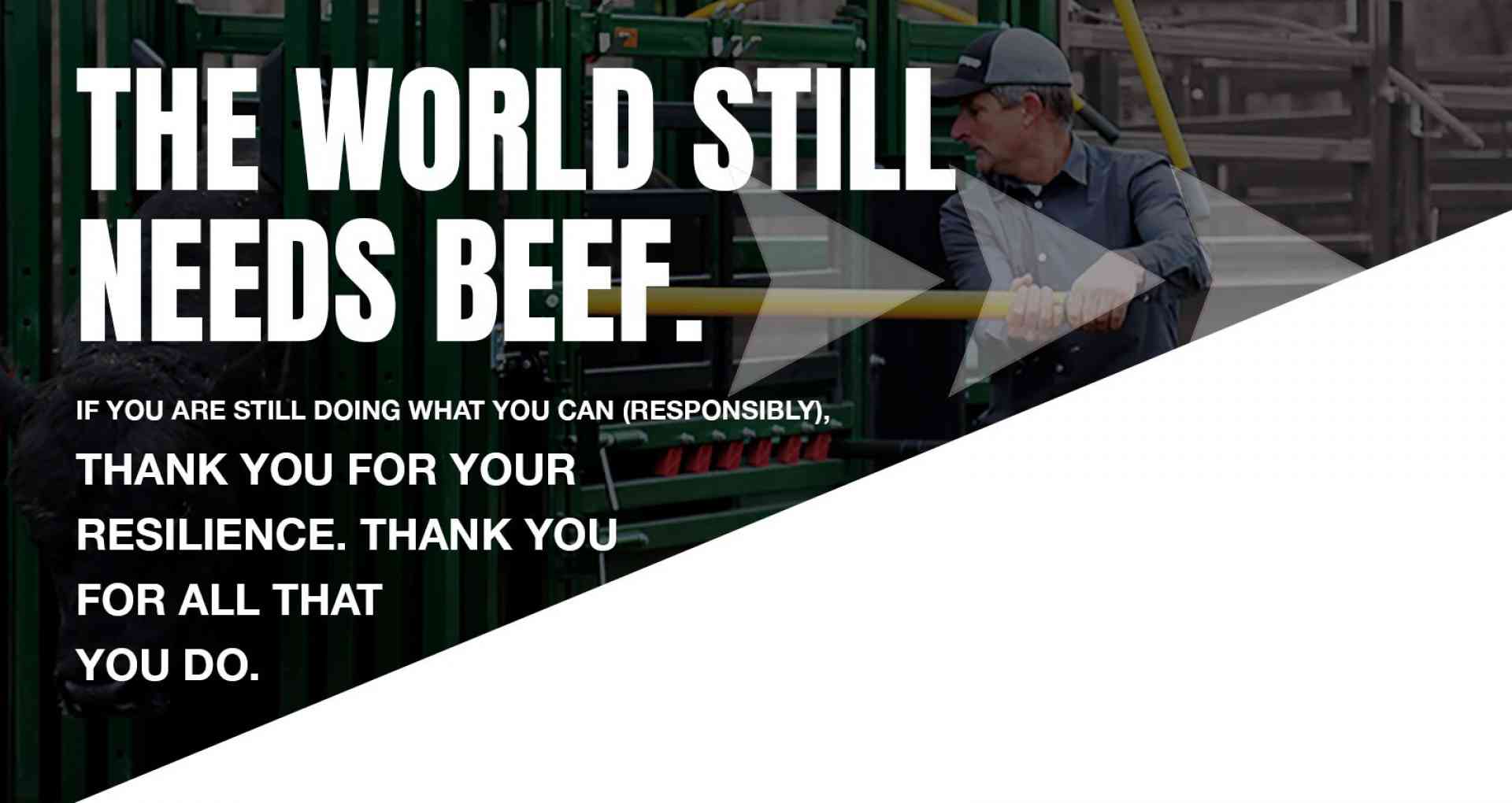 UK's Leader In Cattle Crushes & Handling Systems
Since 1988, Arrowquip has made livestock management easier, faster and safer with industry leading innovation and technologically advanced designs. With a complete range of cattle crushes, races, and equipment for operations of any size, Arrowquip is the solution for your livestock handling needs. Let our generations of livestock producer experience and knowledge of livestock behaviour help you develop a more efficient and productive operation.
Find your nearest Arrowquip UK Dealer
Arrowquip Cattle Equipment in Action:

Q-Catch 86 Series Cattle Crush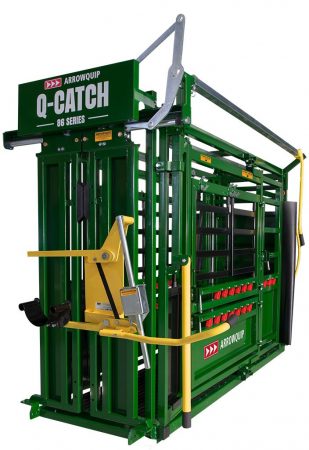 UK's Preferred Squeeze Crush for Tuberculosis Testing
The Q-Catch 86 Series gives every producer the opportunity to purchase the world-renowned silent cattle crush. With the most innovative design on the market, the 86 Series is designed to give you more access and to increase your productivity. Featuring poly bushings on all pivot and latch points and the first true rubber floor ever seen in a cattle crush, the Q-Catch takes quiet livestock handling to a new level. This exclusive crush is widely recognized as the best cattle crush on the market. By taking the manual work out of the crush, the Q-Catch 86 Series has revolutionized the way farmers think about cattle handling.
More Information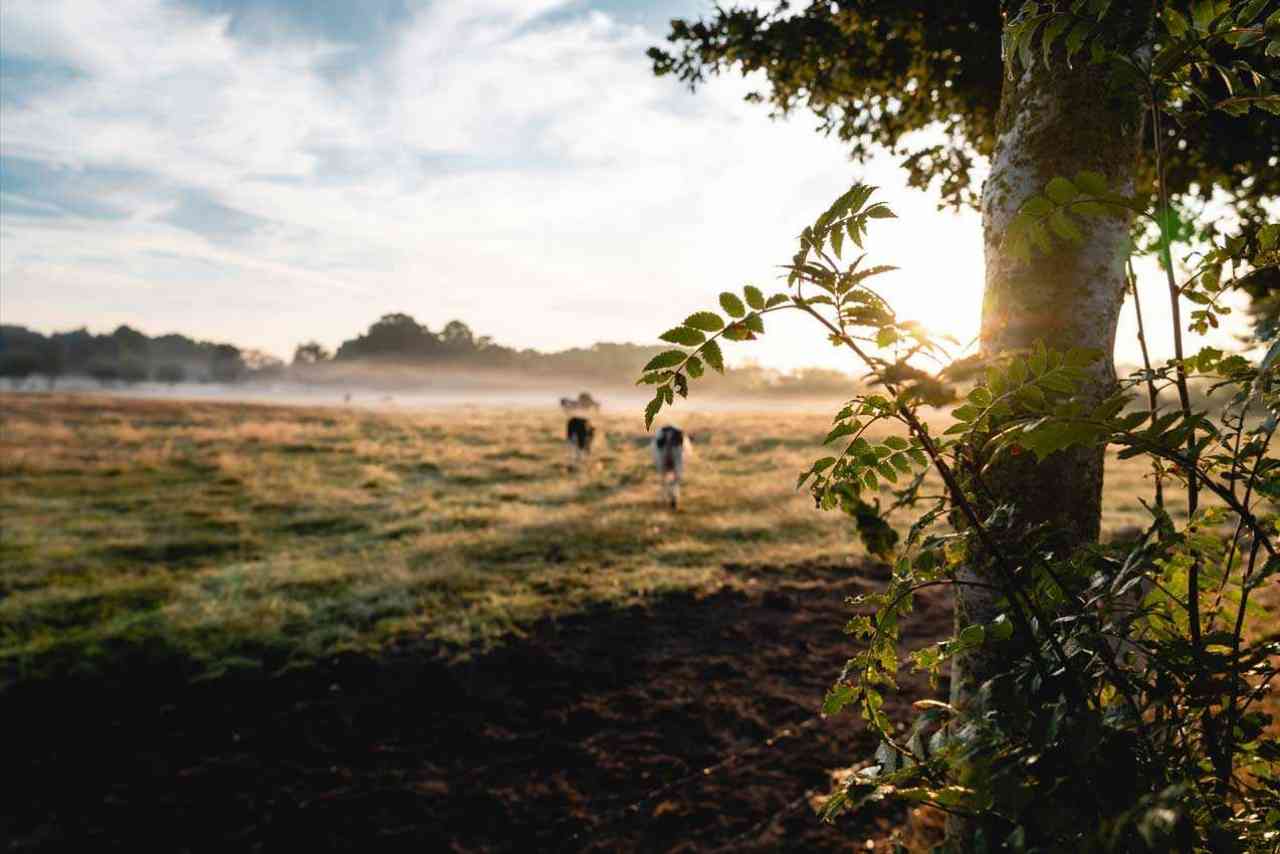 Feature Blog
The final segment of our Cattle Crush Mythbusters series addresses the other common misconceptions about cattle crushes, and brings data-driven truth to confusing topics!
Read More
Arrowquip has spent the last 30 years designing highly efficient, quiet cattle crushes, and the most innovative cattle equipment in Australia. Every product is designed by a team of experienced farmers and engineers to benefit your operation by allowing you to work your livestock in the safest and most efficient way possible.
Upcoming Tradeshows
Check back soon to see where you can see Arrowquip for yourself.