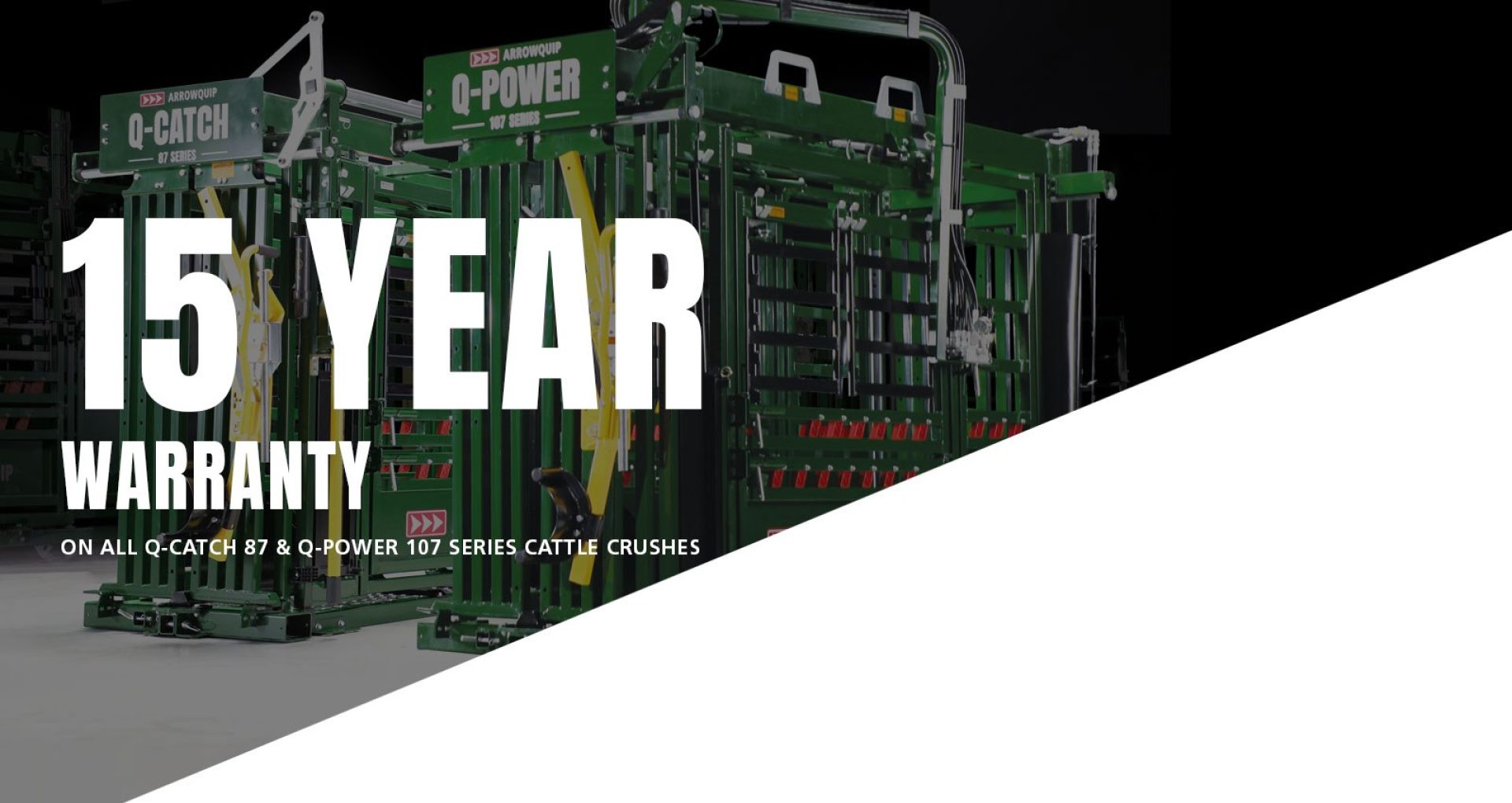 World-Class Cattle Crushes and Cattle Handling Systems
Arrowquip has been creating best in class livestock equipment since 1988 through an extensive research and development process that is unmatched in the industry. Every piece of equipment we design is intended to make managing your cattle faster, easier, and safer every step of the way. From cattle crushes to custom cattle handling systems, Arrowquip has a solution for all your cattle handling needs. For added security, our equipment is backed by industry-leading warranty. Let our generations of farming experience and knowledge of cattle behaviour help you develop a more efficient and profitable operation.
Find your nearest Arrowquip UK Dealer
Arrowquip Cattle Equipment in Action:

Q-Power 107 Series Cattle Crush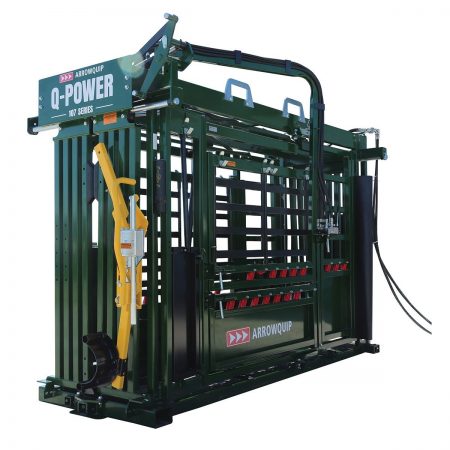 More than just a Silent Hydraulic Crush
Arrowquip's NEW Q-Power 107 Series is more than a silent hydraulic cattle crush. The Q-Power has been reinvented with more quiet points than ever before - even the slam latches have been optimized for calm, quiet cattle handling! With superior fast-response hydraulics and precision engineering, the Q-Power delivers maximum performance so you can do more work in half the time.
More information on the Q-Power 107 Series Cattle Crush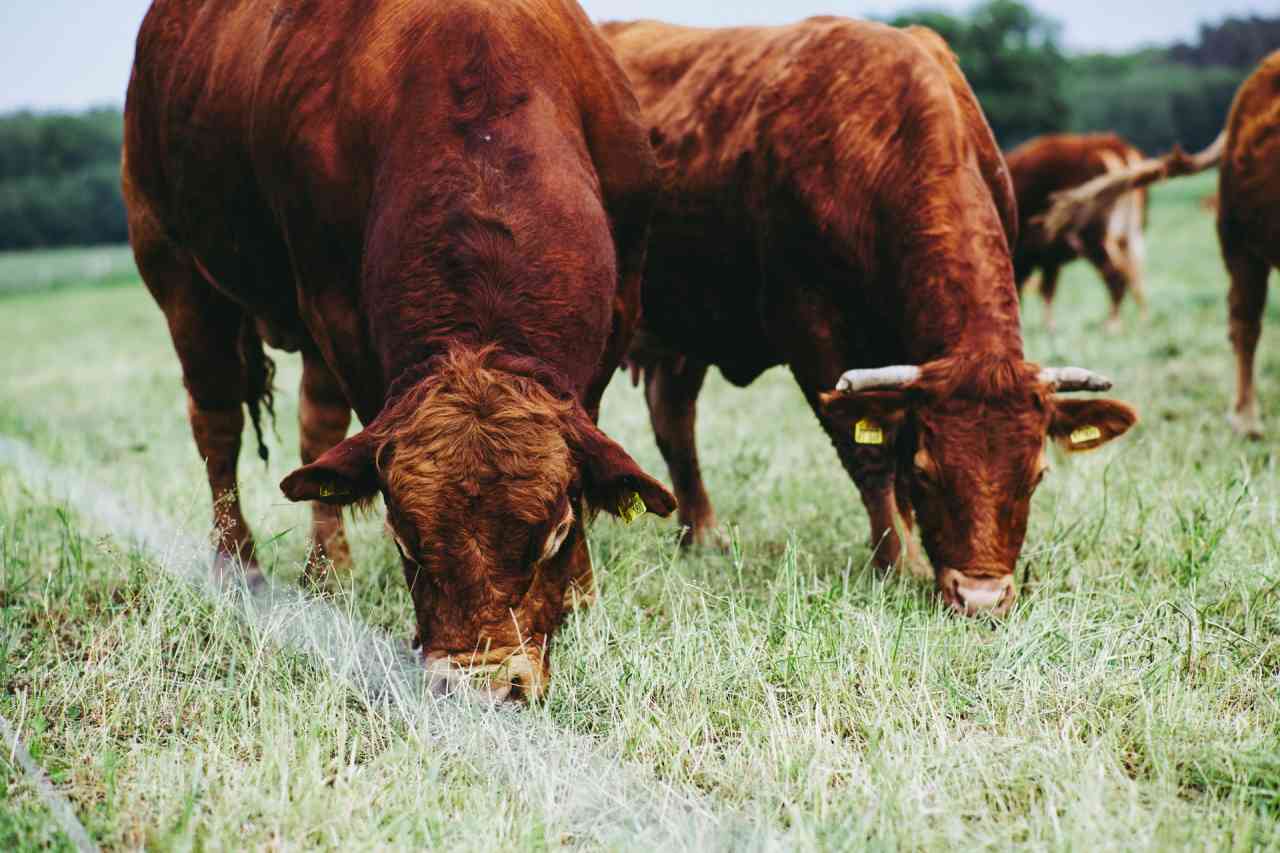 Feature Blog
Extreme weather events are occurring more frequently, and the stakes are high when these events can cause cattle health problems, and result in loss of livestock or profit if we fail to handle the situation properly. Get expert tips on how to prepare for extreme weather events today to make your life easier down the road.
Read Full Article
Cattle Handling Equipment
Arrowquip has spent the last 30 years designing highly efficient, quiet cattle crushes, and the most innovative cattle equipment in Australia. Every product is designed by a team of experienced farmers and engineers to benefit your operation by allowing you to work your livestock in the safest and most efficient way possible.