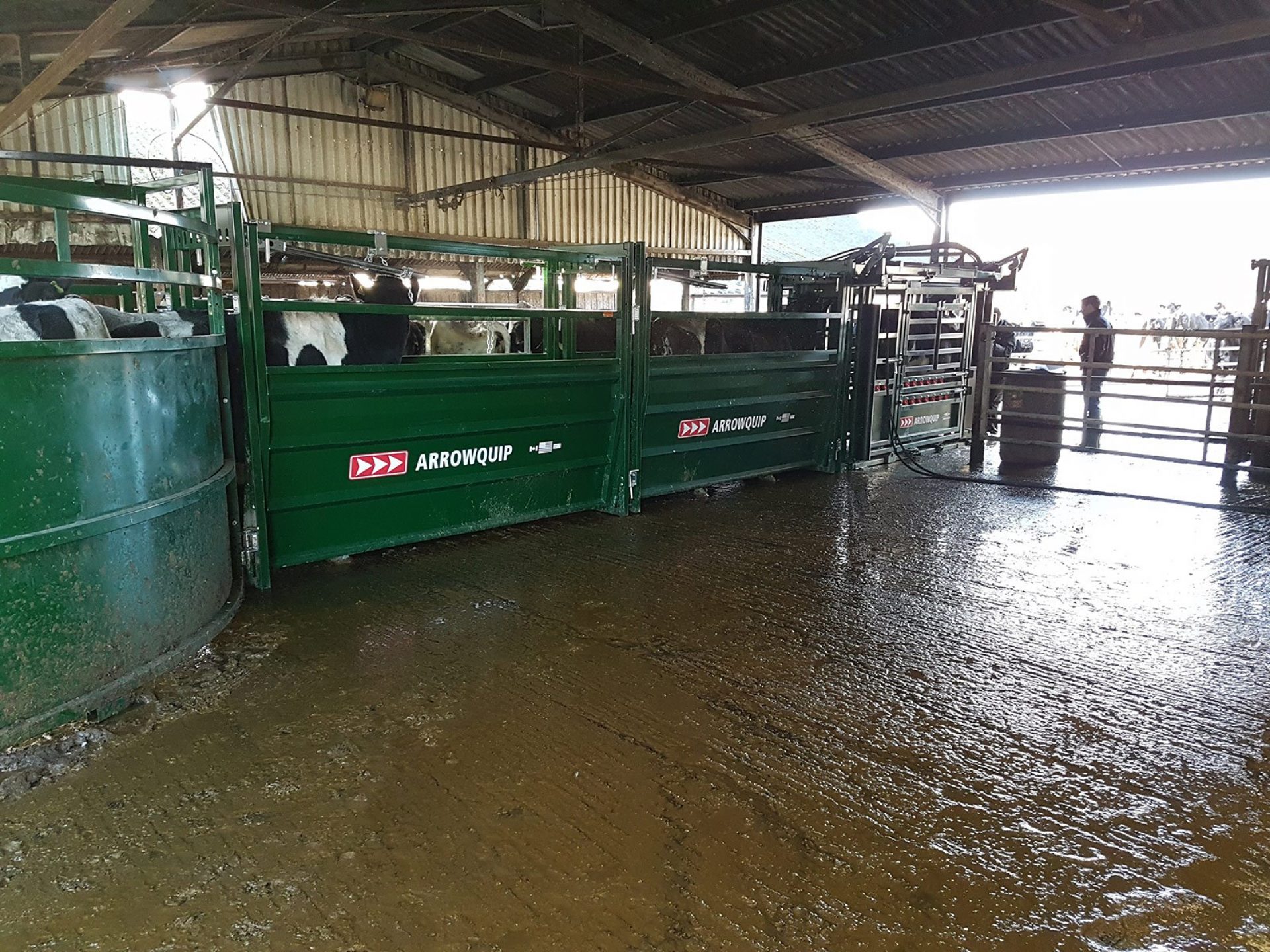 Countryside Productivity Small Grant Scheme Round 3
The Countryside Productivity Small Grant Scheme is designed to assist farmers with making improvements to their farm. This scheme provides grants for specific pieces of agricultural equipment, separating it from other parts of the Countryside Productivity Scheme.
WHO CAN APPLY?
Any farmer based in England, including livestock and dairy farmers, can apply for the CPSG scheme.
WHAT IS CPSG SCHEME ROUND 3 FOR?
This CPSG scheme is focused on improving farms throughout England. Therefore, items applied for with the CPSG Scheme must improve at least one of the following areas:
Technical efficiency;
Animal health and welfare;
Resource efficiency; or
Nutrient management.
APPLICATION PERIOD BEGINS ON OCTOBER 7th, 2020
Applications for CPSG Scheme Round 3 will be accepted from October 7th, 2020 until noon on Nov. 4th, 2020.
HOW DO I APPLY?
Before beginning your application, confirm that the equipment you are considering is eligible and that the timeline will work for the item(s) to be installed within the timeframe of the scheme.
Open the online portal.
Complete the application form and submit for approval.
You will receive an email confirming your approval for the program after the round closes.
Once you receive your confirmation email. You can purchase your items.
LEARN MORE ABOUT CPSG SCHEME ROUND 3
General Information Countryside Productivity Small Grant Scheme Advocates Video