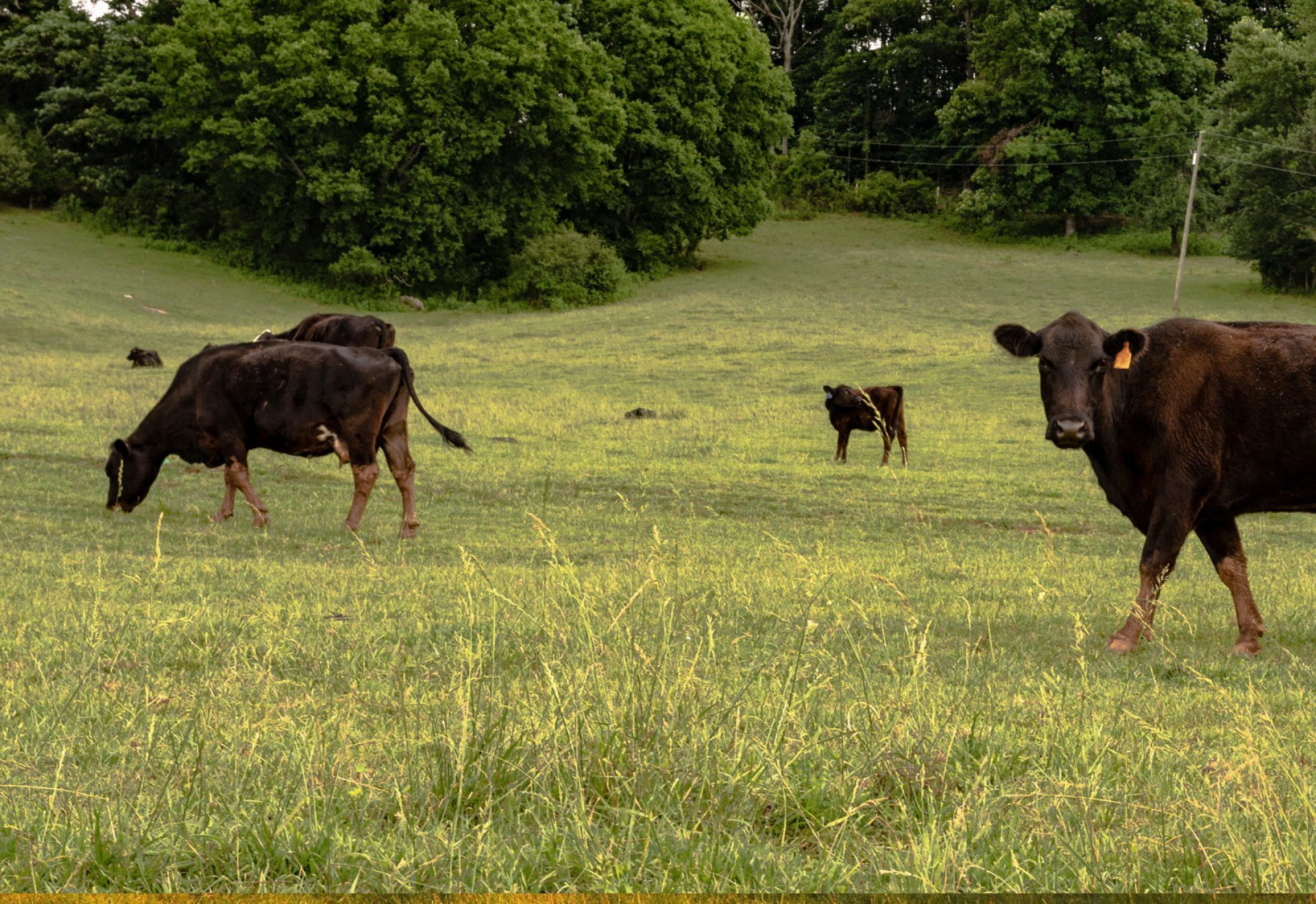 Sustainable Agriculture Capital Grant Scheme (SACGS) | Scotland Farm Equipment Grants
The Sustainable Agriculture Capital Grant Scheme (SACGS) is a program that provides funding to farmers and crofters for specific agricultural equipment. This pilot grant scheme is designed to help farmers protect and improve natural environments, reduce greenhouse gas emissions, and support sustainable farming and land use. Successful applicants will receive 50-60% of the standard cost of equipment, depending on location.

IMPORTANT DATES FOR LIVESTOCK PRODUCERS:
Application Period: September 7th - October 11th, 2020.
Eligible Purchase Period: From receipt of the authority to commence work letter until midnight on March 31st, 2021.
Claim Request Deadline: March 31st, 2021.
Claim Payment: Payment will be made within 30 days of receiving the claim*.
*Issues with the claim or payment information provided may cause processing and/or payment delays.
EXTENSION TO CLAIMS DEADLINE ANNOUNCED
Due to extended lead times in the industry, the Scottish government has announced an extension of the program claim times. This new announcement will allow producers to claim eligible items through September 30th, 2021. Producers are advised to submit documentation as quickly as possible upon receipt of the item. Contact your RPID office with questions or concerns.

Details can be found here.

APPLICATION REQUIREMENTS:
Must be a Scottish Farmer or Crofter with a Business Reference Number (BRN);
Items must deliver specific benefits to reducing Greenhouse Gas emissions, and are allotted "green pointsÀ based on how the equipment desired will benefit this objective.
Farmers who have completed a carbon audit, nutrient management plan, or veterinary health plan between March 2017 and March 1, 2020 will be credited with bonus "green pointsÀ if they apply for items on their audit/plan.
Applications will be scored based on "green pointsÀ, and priority will be given to applications with high "green pointÀ scores.
You must purchase all items applied for and approved, or your claim will be rejected.
Only one claim is allowed per business.
The maximum amount a single farm can receive from SACGS is £20,000.
HOW TO APPLY:
Research suitable items that will reduce Greenhouse Gas emissions on your farm;
Submit application by October 11th, 2020 here.
Application is processed as soon as possible after closing date, approval is confirmed with a grant offer letter;
Review the conditions of the grant offer letter and return your signed acceptance offer within 14 calendar days;
Authority to commence work letter is issued, outlining details on how to claim;
Purchase equipment, accept delivery, and install equipment before March 31, 2021;
Submit claim form with proof of purchase and payment before midnight on March 31, 2021;
Grant is paid within 30 days.
ADDITIONAL INFORMATION:
For assistance, pricing, and more information, fill out the form below.