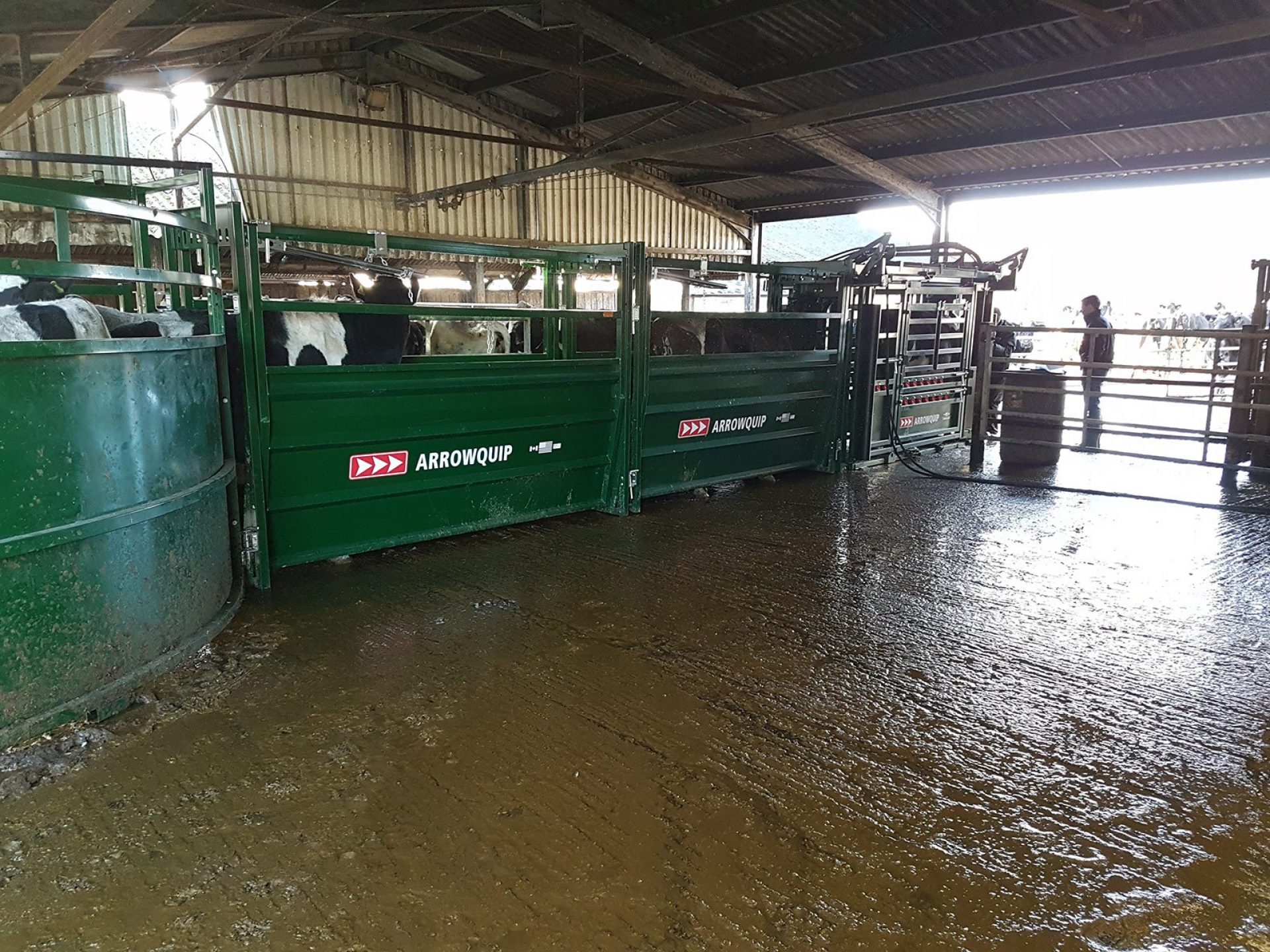 Countryside Productivity Small Grant Scheme (CPSG) | England Farm Equipment Grants
UPDATE: IN LIGHT OF THE CURRENT COVID-19 SITUATION, CLAIM DEADLINE IS EXTENDED TO MIDNIGHT ON 31 JULY 2020

The Countryside Productivity Small Grant Scheme (CPSG) provides investment towards specific items of equipment which will improve productivity and efficiency for farming and horticultural businesses in England.

Select Arrowquip Products are eligible for Round 2 of CPSG Applications. The application period is NOW CLOSED.

For complete information including a step-by-step guide on how to apply, read the CPSG Round 2 Handbook. To submit an application, visit the CPSG Online Portal.
Eligible Products
Arrowquip Products qualified for Round 2 of CPSG Applications are as follows:
R2-SG62: Squeeze Crush (Manually Operated)
SG5: Squeeze Crush (Hydraulically Operated)
SG1: Mobile Cattle Handling Systems
SG2: Fixed Cattle Handling Systems*
SG6: Head Scoop (Cattle)
START THE PROCESS: CHECK AVAILABILITY
The CPSG Round 2 Handbook states that applicants should confirm the availability of items that fit the specifications with suppliers. To confirm availability and receive a quote for Arrowquip Products, fill out the form below.